OCEAN LIFE STYLE

Why do we like the sea so much?
Maybe by its indomitable force ? By its smell? Or by all of it as whole?...
Maritima Ceramics — Maritima Ceramics
By the fact that the sea symbolize the freedom in its deepest and most primordial sense:
the freedom to choose the way, the freedom to choose destiny and life, the freedom to comunicate with people who deserve it.
And, however, it's a contunous movement.
Esence of Freedom - Maritima Ceramics
For all those who love the sea, for all those who carry the genes of a proud aristocracy, for people free to desire everything and free to make dreams come true, was created
For sea lovers - Maritima Ceramics
We release and comfort your soul
Since immemorial times, for Humanity the sea has been synonymous with pure freedom and courage. Before it, one faces an emerald abyss that will immediately devour you if you don't show physical and mental strength. One must be honest with oneself and with the sea. In modern times, it is a "luxury" to be alone with our thoughts, we can only achieve it with an evocative bathroom.
But it is only the beginning...
Change the interior of you home and, miraculously, an atmophere will fill up it transporting you to the summer, sailing on the open seas aboard a sailboat ... Memories that will give you strength to deal with daily stress.
Thanks to our designers, you can recreate the marine style not only in the bathroom, but also in the dining room, kitchen or hall; tell us me a space and we will make it possible.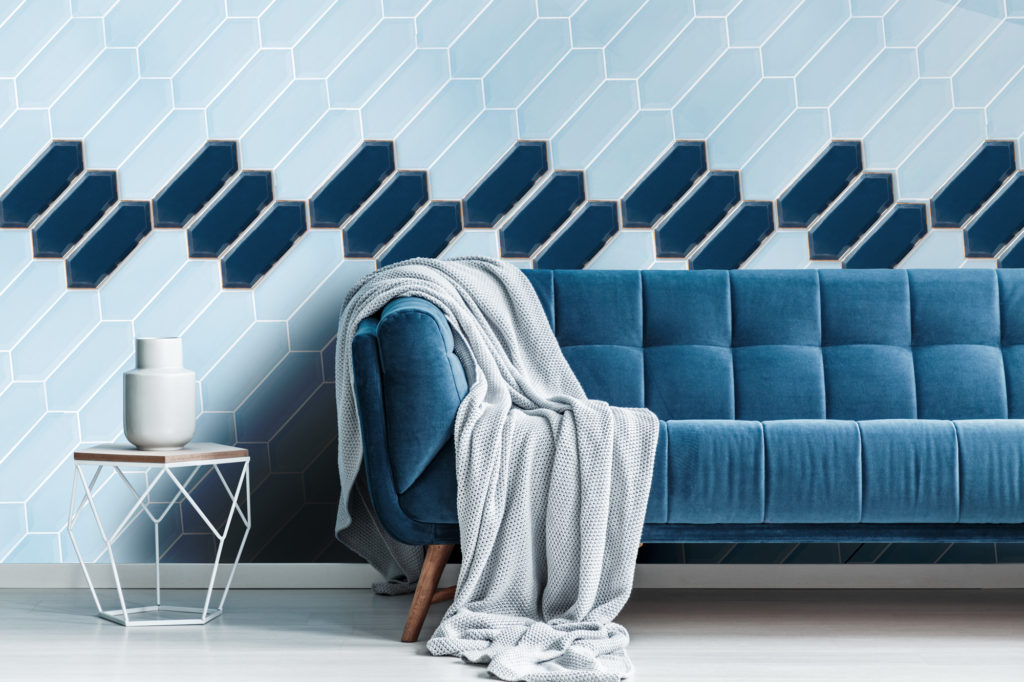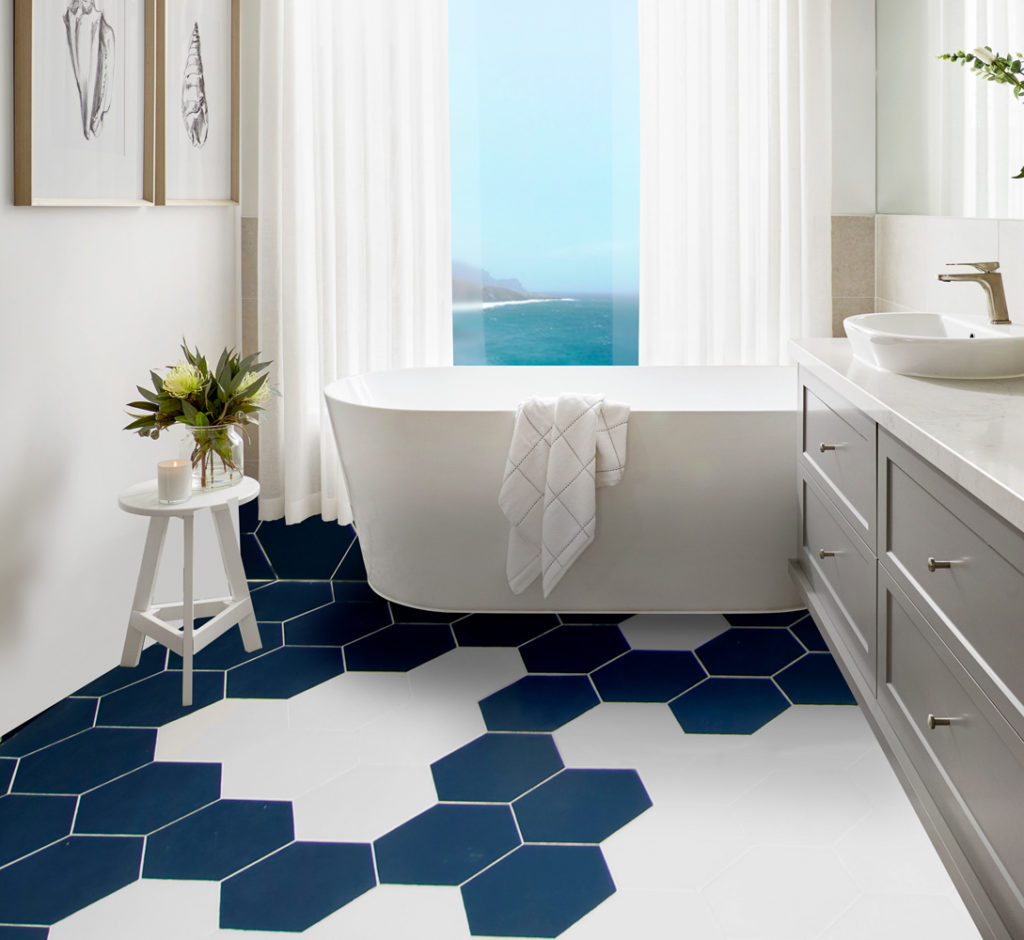 MEDITERRANEAN CERAMICS
The marine interior collections of the Valencian company MARITIMA CERAMICS are a living power of the Sea, and not just a finish in your home.
Since the Middle Ages, Valencian ceramics have been associated with Spain; nowadays, it is known worldwide under the MARITIMA CERAMICS brand, famous for three qualities:
Unbeatable tile quality, guaranteed by secret production processes and craftsmen.
Inimitable aura of positivity, which can restore your emotional balance and give strength to whoever is in contact with it.
Original style, it cannot be confused with anything else.
For each of our collections you can choose the tiles and combine them with the desired decoration. Creativity is the hallmark of our company.
If you appreciate quality and original style, if you like the sea and want to bring its atmosphere to your home - MARITIMA CERAMICS collections are made for you.
We create our collections for sea lovers of the sea and sophisticated spaces, capable of making any dream or wish come true. "Ocean Life Style", it's the slogan of our company.
Noticias

Know our New, Events, Fairs, etc.
Descargas

Discover all our collections of floor and wall tiles in white body and porcelain, and open the doors to your creativity. At Maritima Ceramics we have a wide catalogue of tiles for exterior and interior that put at your disposal infinite decorative possibilities that will make the design you are looking for a reality.
Floor and wall tiles in white bodya and porcelain
All you are looking for your porject!
Multimedia

Discover all our corporate videos, our environments and different products, the fair stands or the events we carry out.
How we can help you?

Get in touch with our team if you need more information or advice about our products and where to find them.
Call us or fill out the following form, We will be happy to meet you and talk to you!
© Maritima Ceramics
Address
CV 20,
Km 9, 12200 Onda
Castellón, Spain
Contacto
Privacy policy
The personal data provided voluntarily through this web form will be treated by © Maritima Ceramics as the data controller, in order to attend to your request, query, complaint or suggestion, without any communications or data transfers and they will be kept for the necessary period to meet your request. You can exercise the rights of access, rectification or deletion of your data at CV-20, km 9, 12200 Onda, (Castellón) Spain. For more information, you can consult our Privacy Policy.